STRENGTHENING COUPLES DAY SEMINAR
September 16th / 9am to 3pm
@ Crossroads Church
$30 Per Person
Isn't it time to have the marriage you've always wanted? Whether your relationship needs a WOF or an overhaul in this seminar you'll learn key insights and tools to actively strengthen your relationship and safeguard against dynamics that typically wear a relationship down. Learn how to
Move from reacting to responding by focusing on relating well with your head, heart and mouth.
How to change the 'dance' by healing reactions
Address issues by speaking the truth in love
Feed each other's emotional needs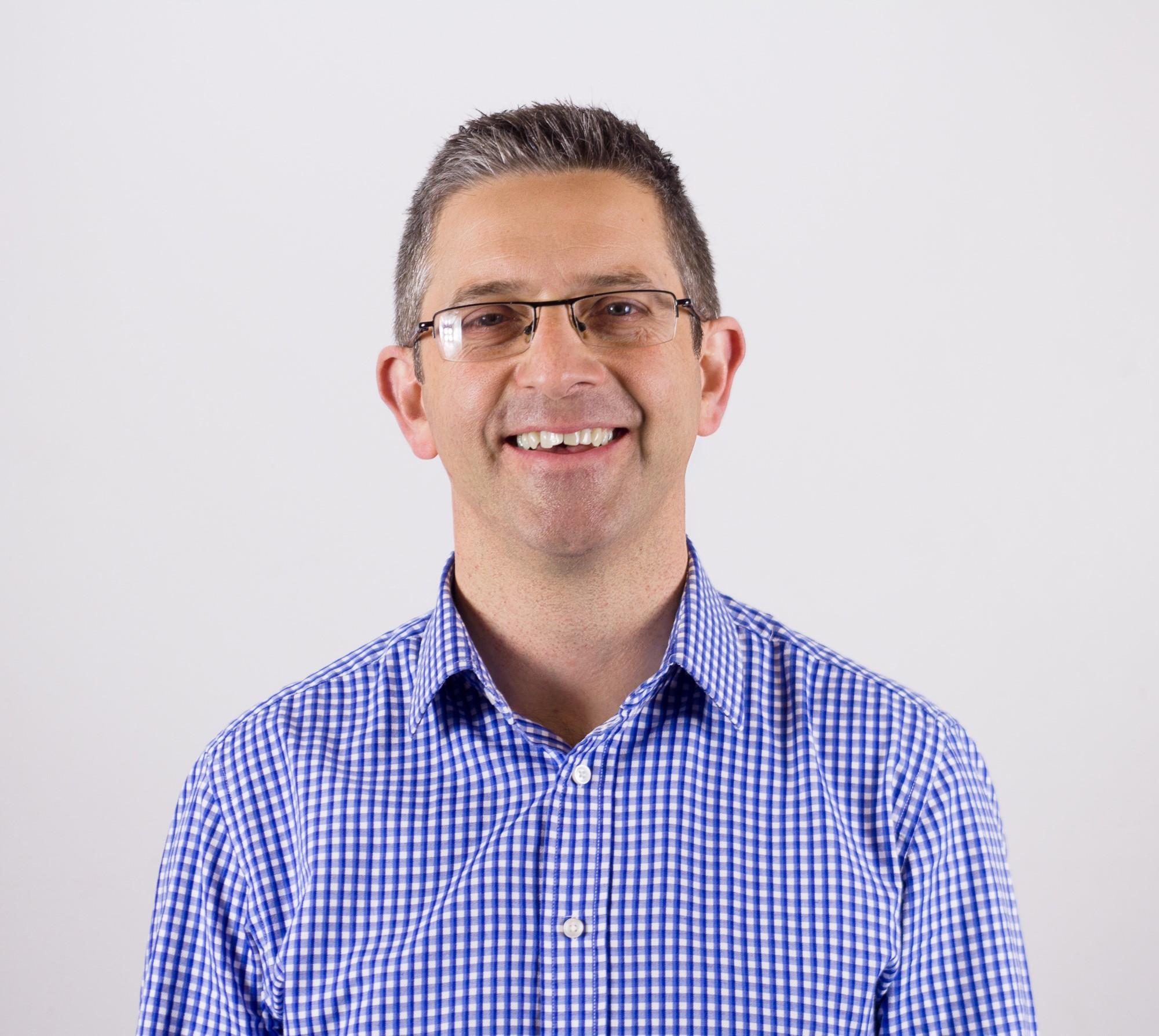 SPEAKER: Richard Black from Strength to Strength
Richard is the founder and Director of Strength to Strength, a counselling and training organisation. He is an ordained minister and a trained counsellor. He works alongside churches providing specialised support for their pastoral care. Through his counselling, training, and public speaking he helps people strengthen their thinking, be proactive in relationships, and succeed with life. He has been involved in pastoral ministry for many years and understands the everyday struggles that people face and the demands on church leaders. Richard's 'Here's a thought' segment is broadcast each week on Radio Rhema. As the Chair of the Trustees for New Wine in NZ Richard is passionate about seeing churches fulfil their purpose in God.
REGISTRATIONS ARE NOW CLOSED FOR THIS EVENT. For more information Please call Crossroads Church on 06 3576677